Regular price
Sale price
$17.00
Unit price
per
0% off today!
Sold out
🚚 Free shipping over $50
✈️ Express shipping available (AU/NZ)
---
Craft anywhere with our high-quality, reusable silicone mess mat! This thick, durable craft mat was labeled the mess mat for a reason. 
Your Mess Mat includes:
✔ 1x A3 Size Thick Reusable Silicone Craft Mat
✔ 1x Eco-friendly Storage Case
Whether you're feeling creative, imaginative, expressive, experimental or totally unconventional while crafting we've got your valuable surfaces protected from clay, paint or other messy mediums. 
Reusable Silicone Craft Mat

Our mess mats are the perfect companion to your crafternoons. Made of the best quality silicone, these bad boys are easy to clean and do a top-notch job of protecting your table, desk, expensive lounge, girlfriend's fave dress etc.

Crockd Mess Mats come in their very own eco-friendly reusable case to make for easy storage over and over again.
Limited Edition Design

If you're wondering what the design is - it's a detailed hand drawn memento to the crazy last couple of years we've all shared in lockdown that we call "The Acrockalypse". 

In a world where we have been forced to isolate, we've actually ended up coming together. We're really all the same.

So show yourself some love to remember you're here now and thriving by chucking a big ol' lump of clay on top of your mess mat.
Mess Mat FAQs

👇 What's it made out of?
The best silicone you'll get your hands on! It's easy to work on and easy to clean. Once you open the tube and roll out your craft mat you'll notice why this is such a crowd pleaser!

👇 Is it reusable?
Yes. It's literally the best invention ever. Use it for all your crafternoons and as your new fav desk accessory. The Mess Mat is so bloody versatile it will blow your mind.

👇 How big is the craft mat?
It's an A3 size, roughly 40x30cm. Designed to take up enough space to get crafty but not take over your entire desk, dining table or room.

👇 Can I share or should I get my own?
Grab your own - it's totally worth it! Craft mats are the best replacement to whatever you thought you could put in front of you to protect your surface. You'll notice the difference when trying to roll out some clay and newspaper and garbage bags stick to it. 

👇 Is it easy to clean?
Cleaning up is also a breeze, so save your real placemats for a dinner party. When you're all done crafting you can grab a wet cloth and wipe it down or chuck it straight in the sink for a good rinse. You'll see how easy all different types of mediums come straight off the top of the surface.That's the magic of the mess mat right there. 
Free Shipping Over $50

Don't you hate getting smacked by some ridiculous shipping cost when checking out? So do we, just add $50 or more worth of products to your cart and enjoy free shipping anywhere in the AUS!

NZ'ers 🥝 we do have a tiny shipping fee, but only because we want you to receive your order asap, so we opted for the fastest express shipping available! 
Zero Single-Use Plastic

You've found one of our MOST green products. We're proud to let you know that this Crockd goodie has zero single use plastic in sight (which is harder than it sounds!). Enjoy getting messy and mindful!
View full details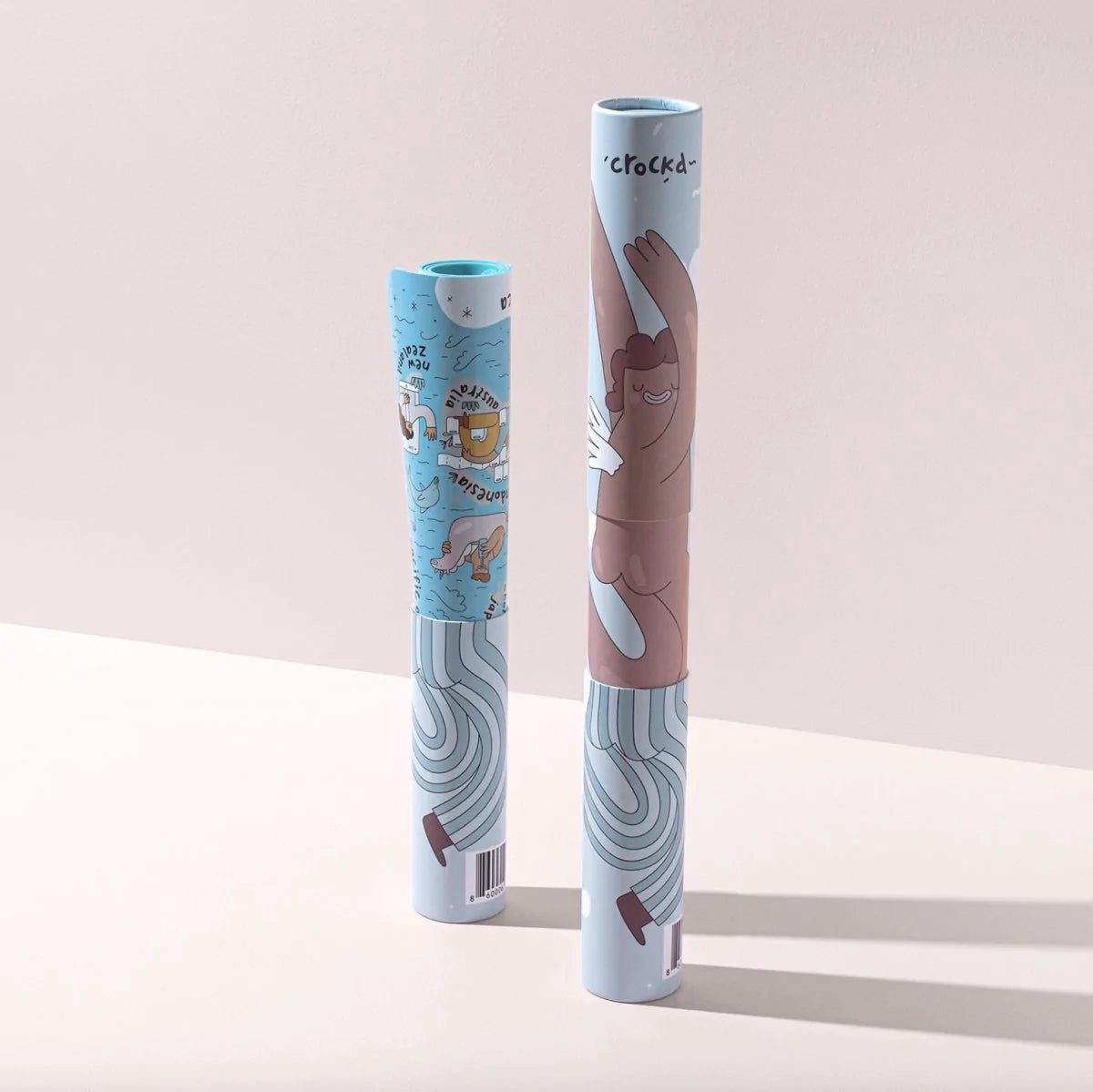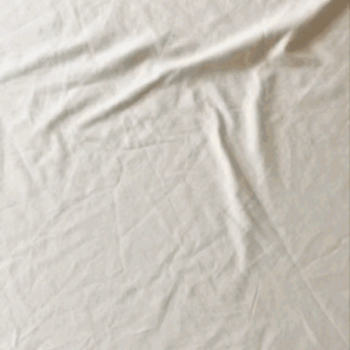 Unbox Your Silicone Mess Mat
The Crockd Mess Mat might be the true underdog of our products, but we're 100% sure it will be your favourite items to use with your kits! Watch this unboxing video to get a feel for the super durable silicone craft mat to make your crafternoons that much easier👇
Craft anywhere
Your silly-cone mess mat comes in a portable and eco-friendly reusable case, making daydreams of a spontaneous park crafternoon an actual reality.
The silicone doesn't slide on your surfaces like other materials might and it doesn't absorb your clay, paint or water which makes it easy to clean.
When you're finished crocking simply wipe your mat down, roll it up and pop it back into its tube.
Multi-purpose Silicone Craft Mat
Love eating at your desk? Get a mess mat.
Need to change a baby's nappy? Get a mess mat.
Want to paint a planter in the middle of a 5 star restaurant? Get a mess mat.
We're not joking - these silicone craft mats are a multi-purpose game changer.
we're on a mission to get the world out of its head and into its hands
We believe that creativity is an underrated mindfulness practice, not an innate quality or an end result — which is why our craft kits are designed to help you disconnect, reconnect and get dirty.
Eco Friendly

Hand Made

Fast Shipping

Cute Packaging